The original project can be found on HackADay.io
---
Change of Plans
The initial plan to just refurbish the mill was scrapped, in it's place is a new plan to build the mill into a more robust VMC type tool. The new setup has a flood coolant system, and more integrated electronics. The plans for the enclosure/stand will be made available soon. The following is a brief log on the fabrication of the enclosure/stand.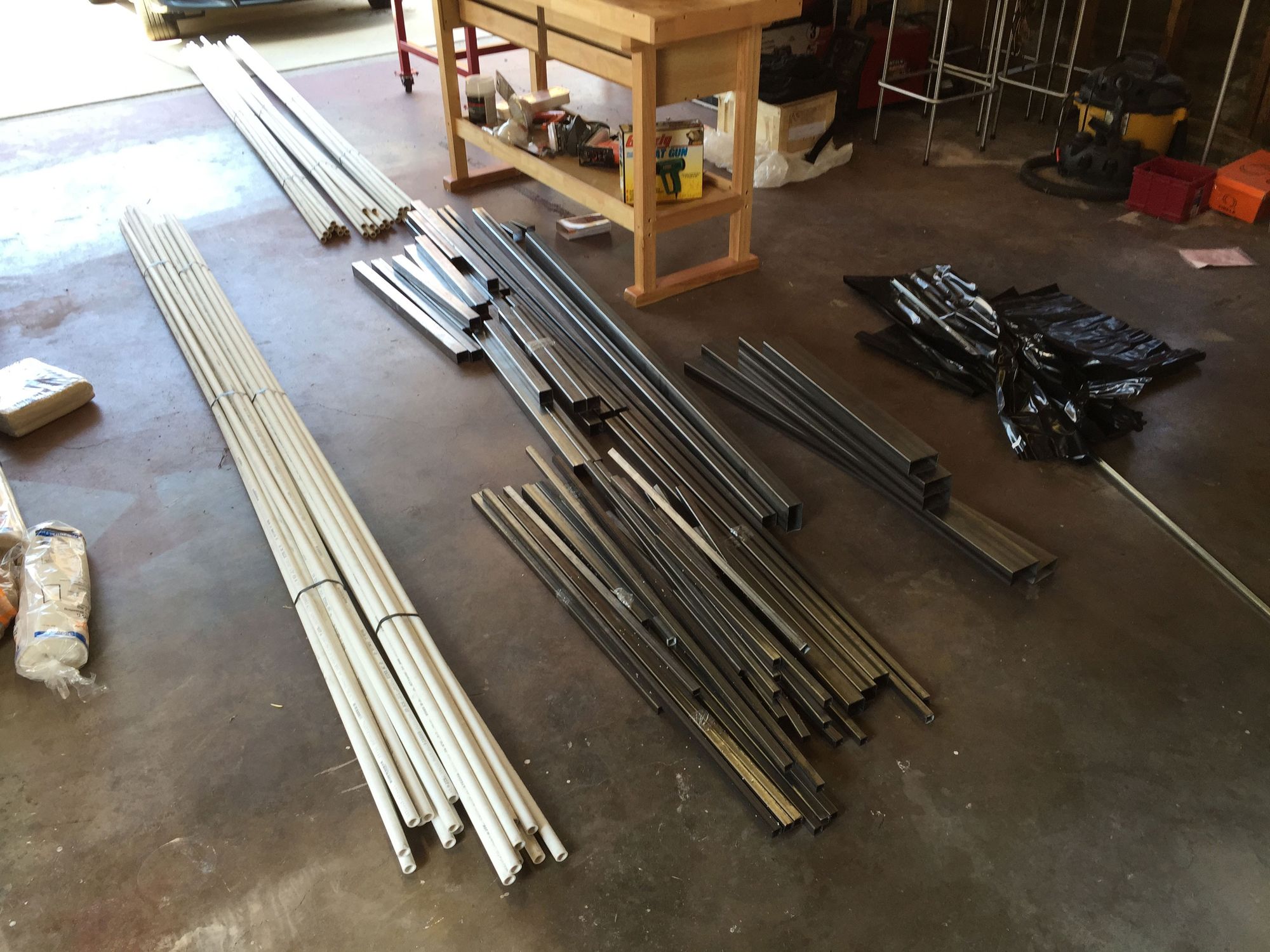 The mill enclosure/stand is made from plain steel tubing welded together.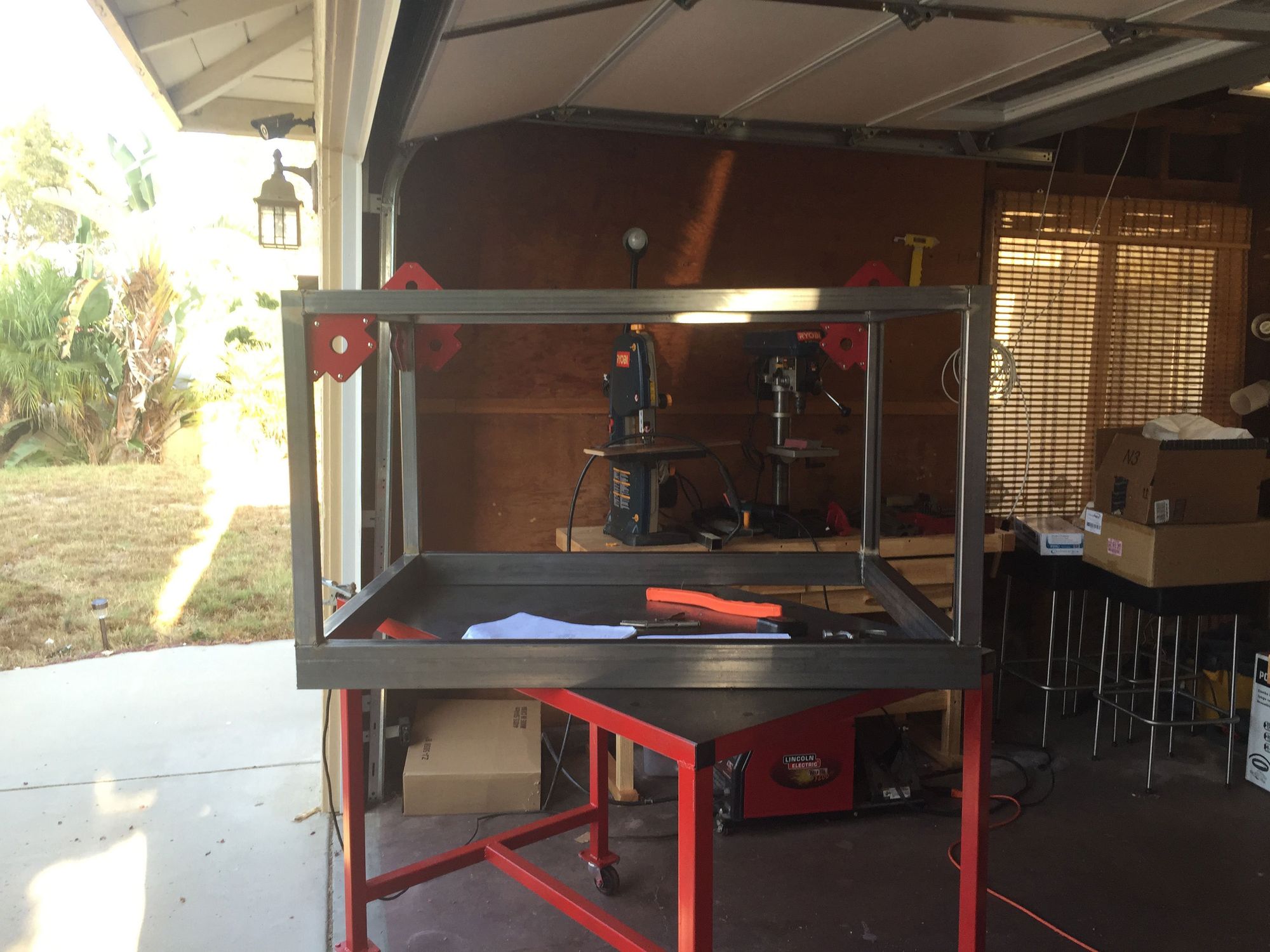 The tubing was squared up using magnetic squares and welded with flux core steel wire. I didn't have a gas bottle for proper MIG welding.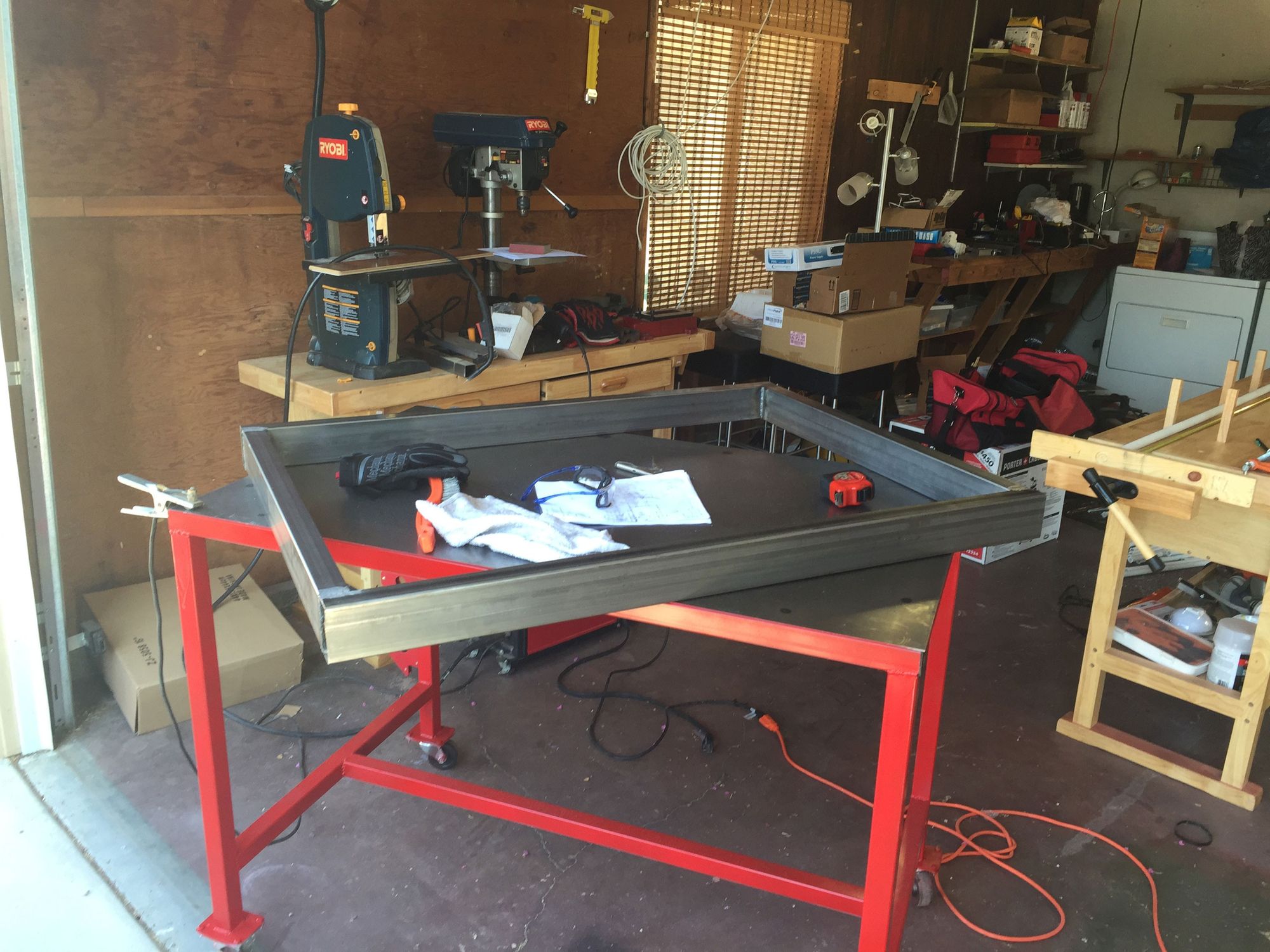 This is the upper section of the stand. Its made from 1.5" x 3" 16 gauge steel rectangular tubing.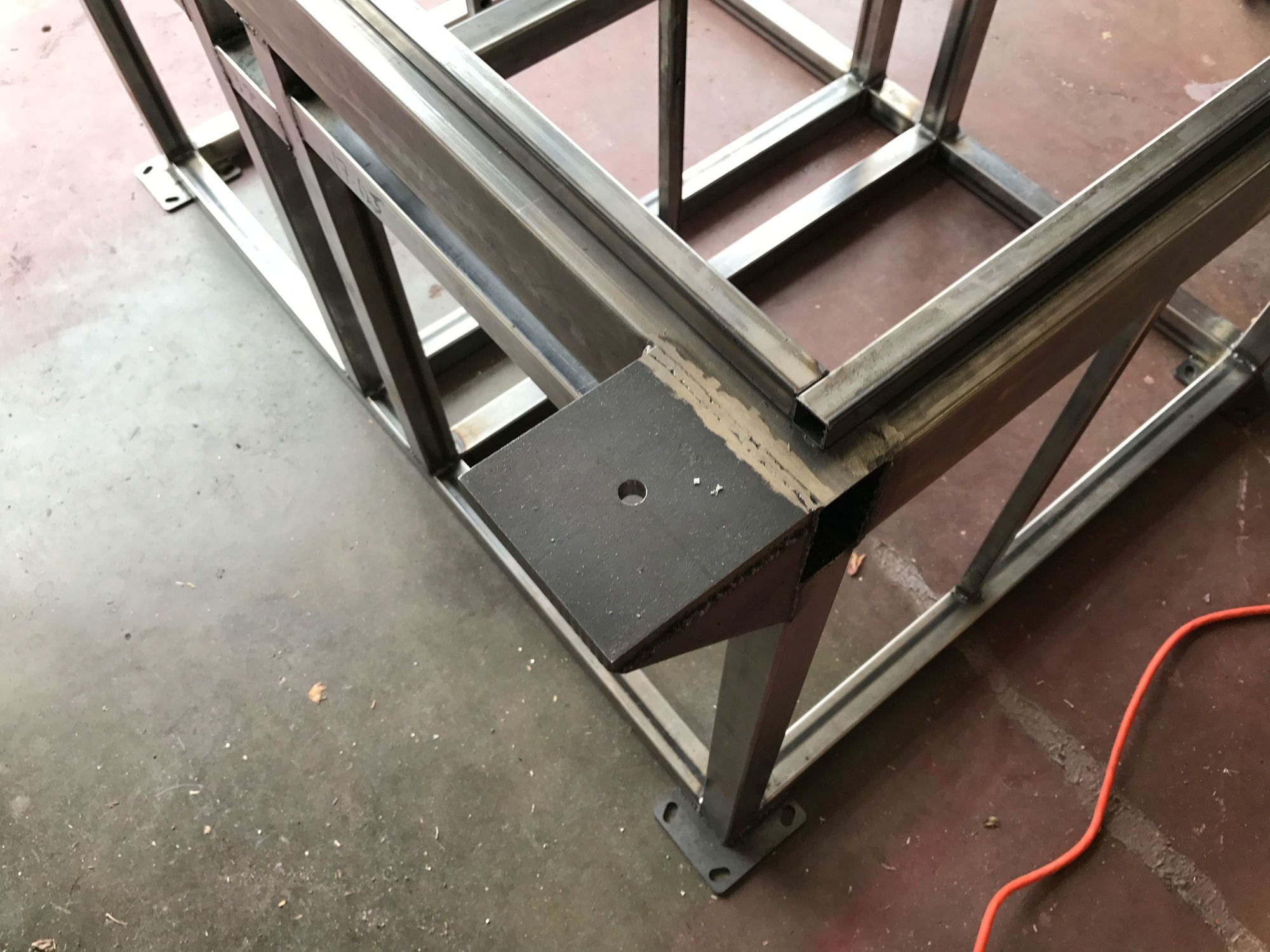 A plate was welded to the upper section as a mount for the display and keyboard arms.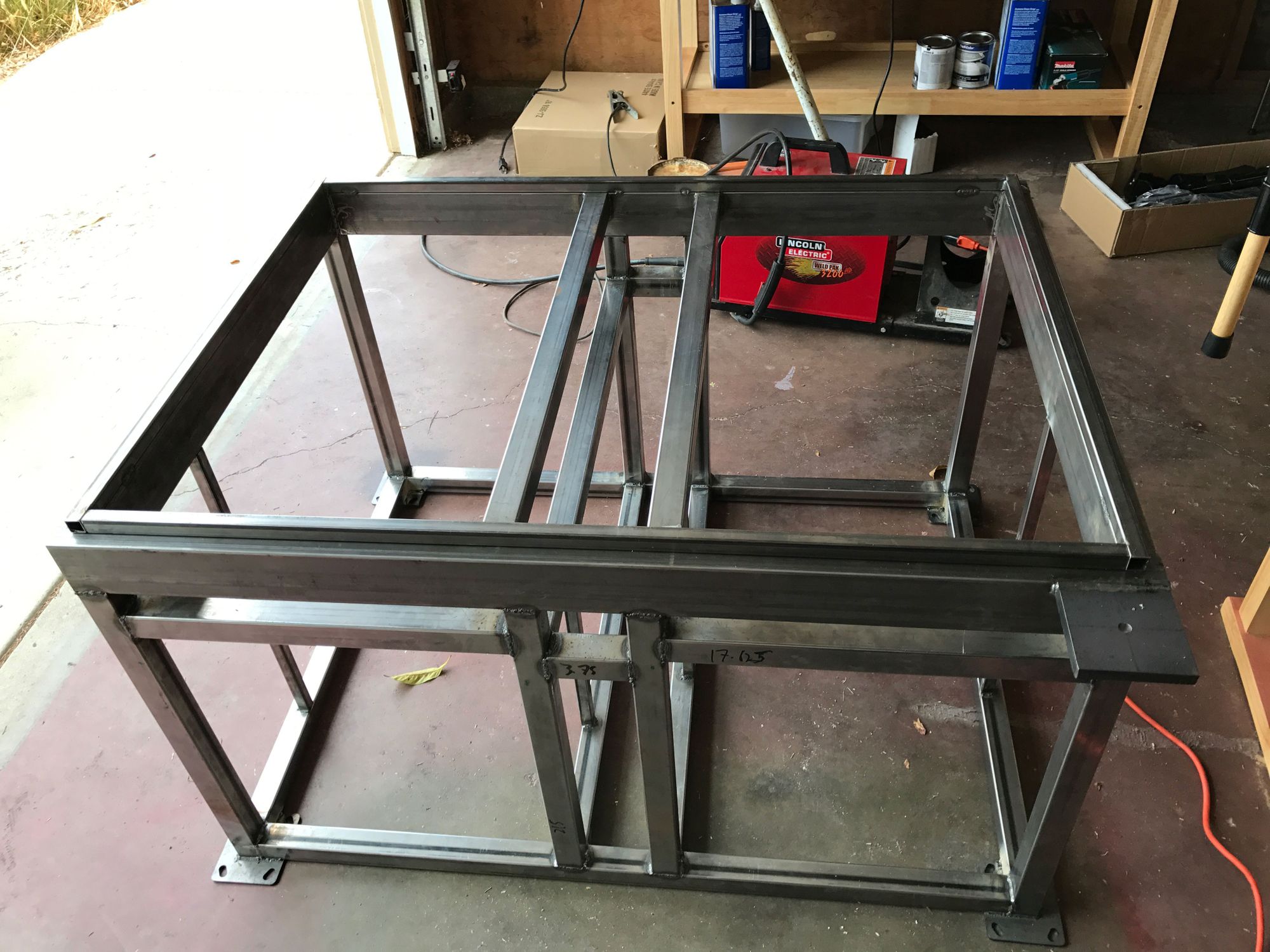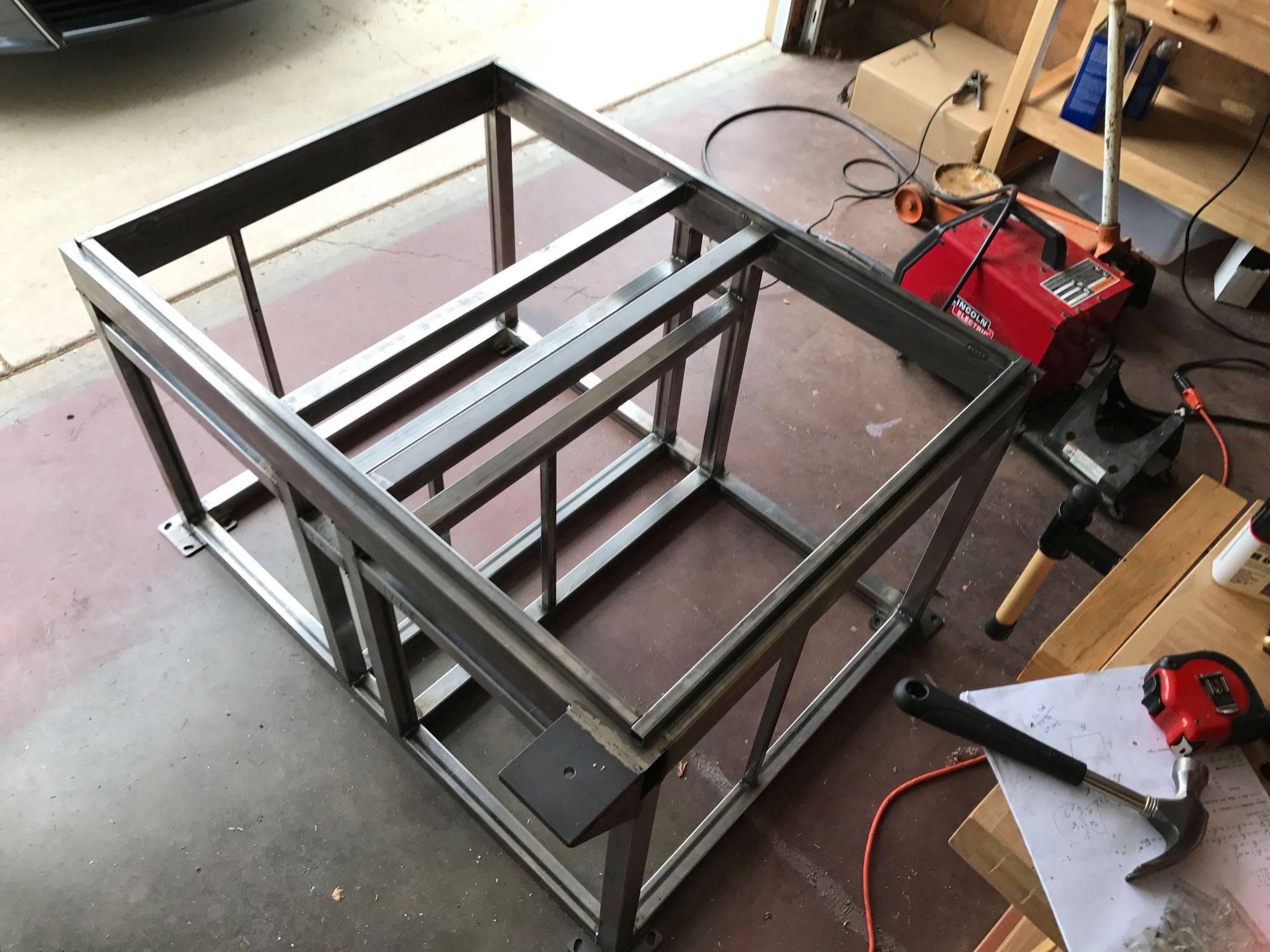 The completed stand before coating.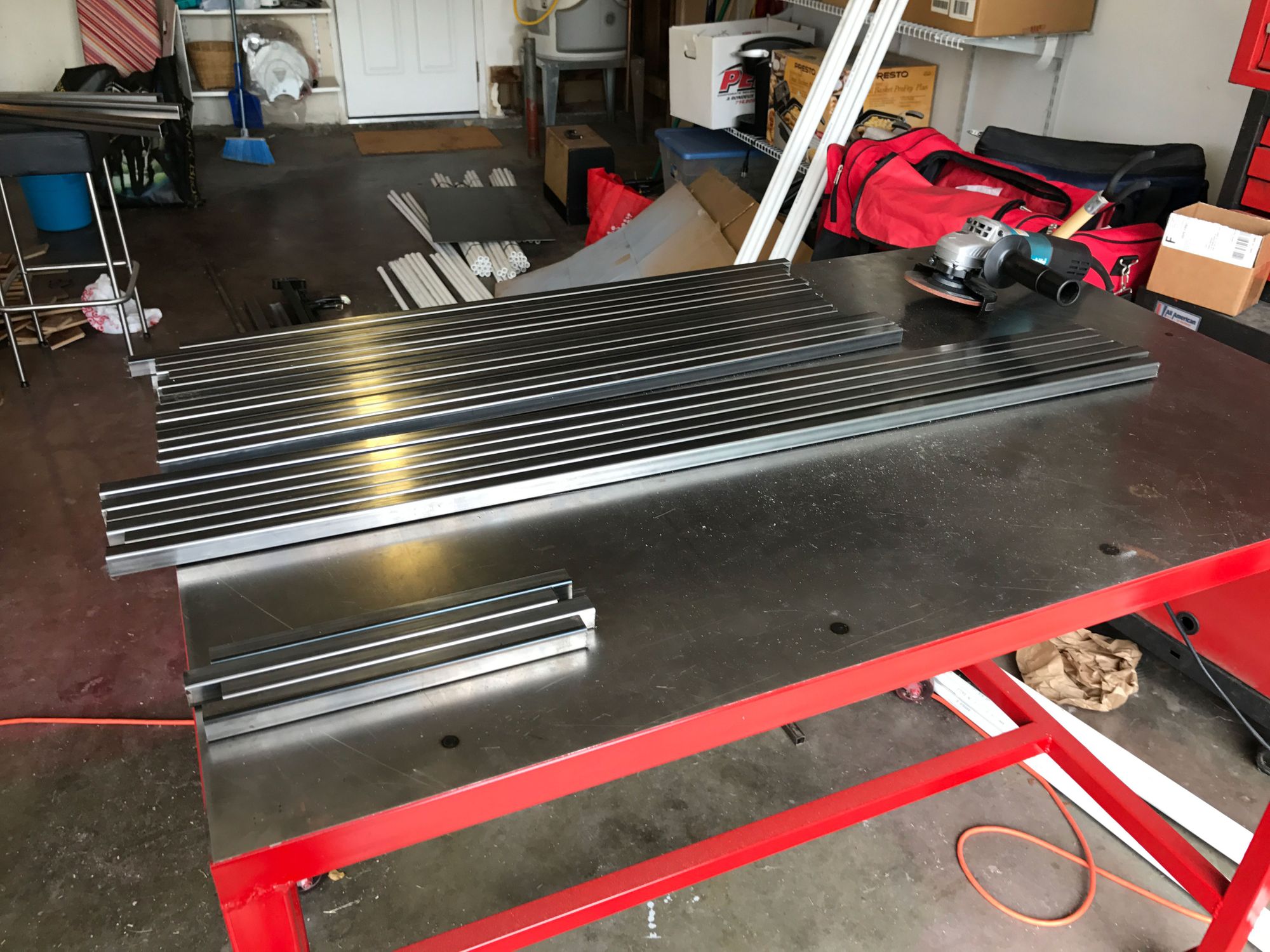 0.75" square tubing was used to build the enclosure section.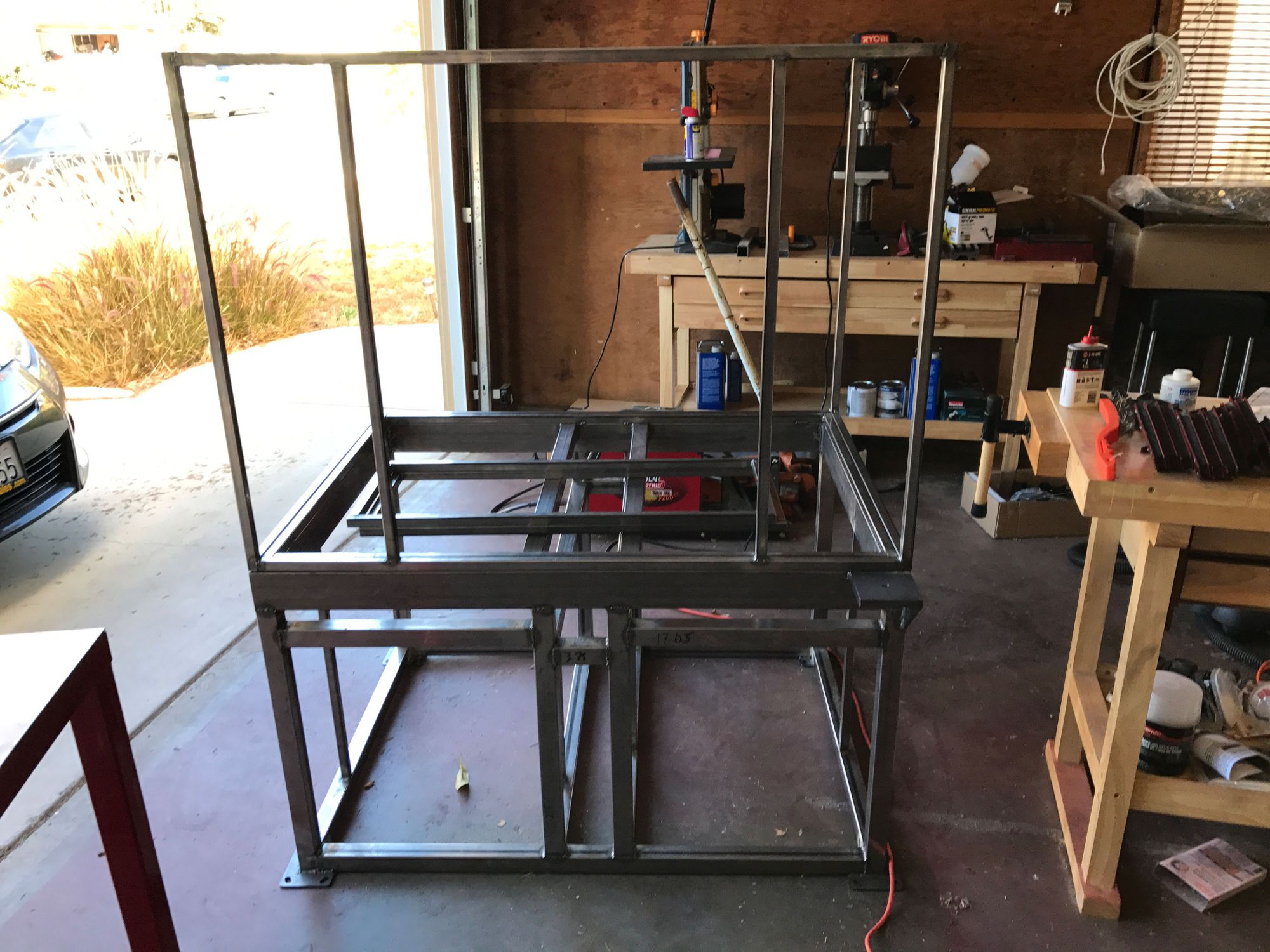 Completed enclosure.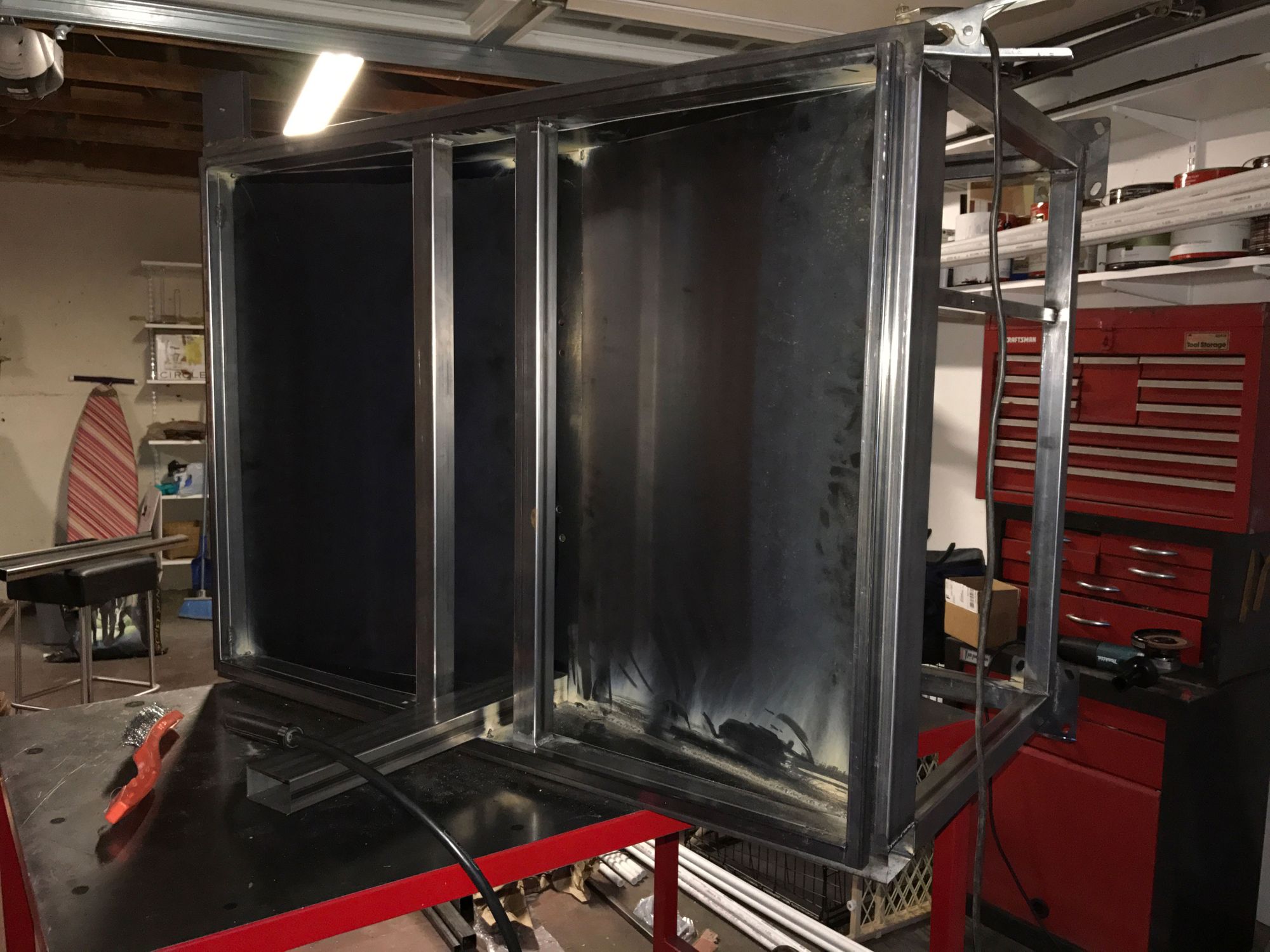 Welding in the coolant tray.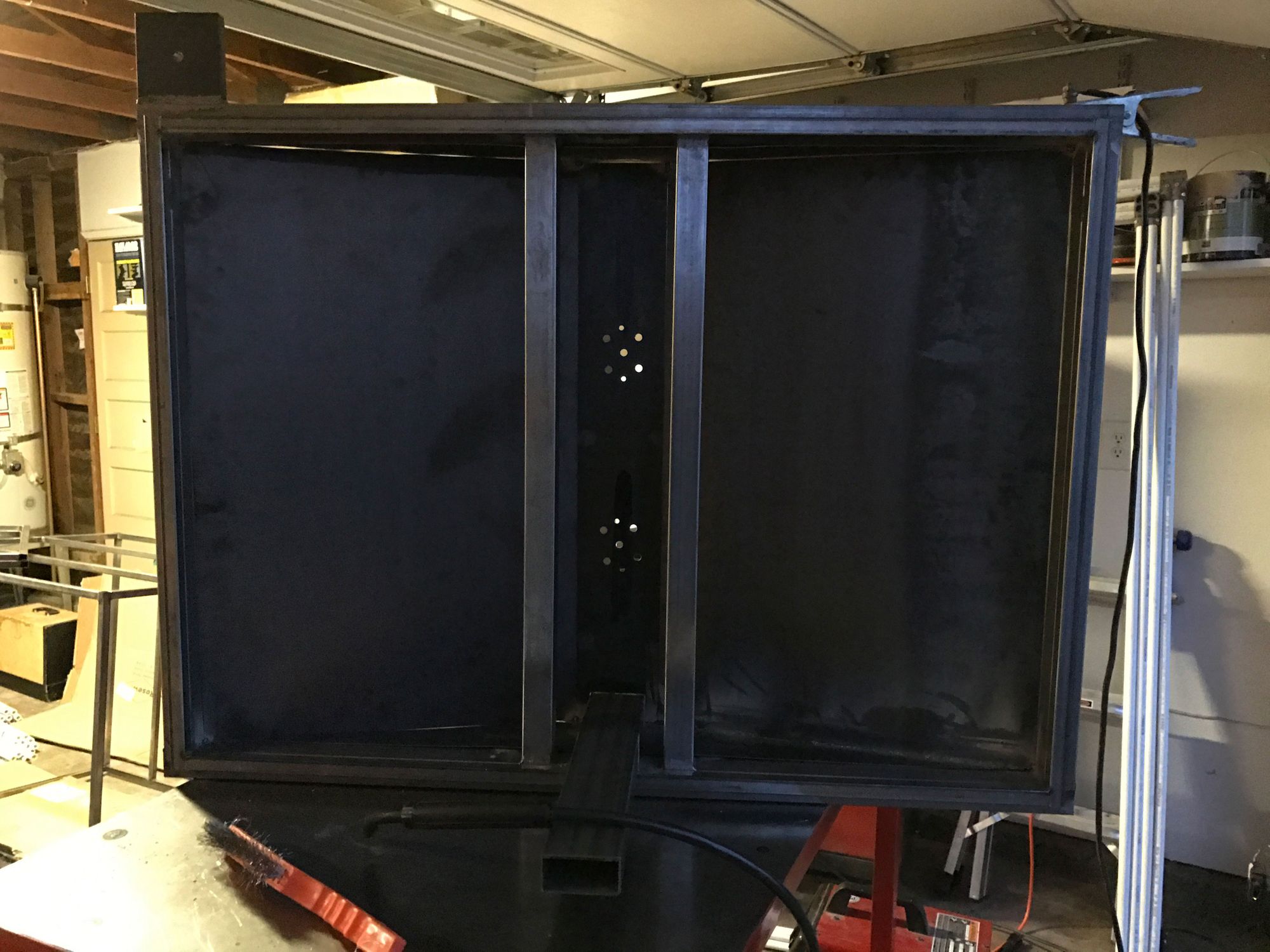 Coolant drain holes.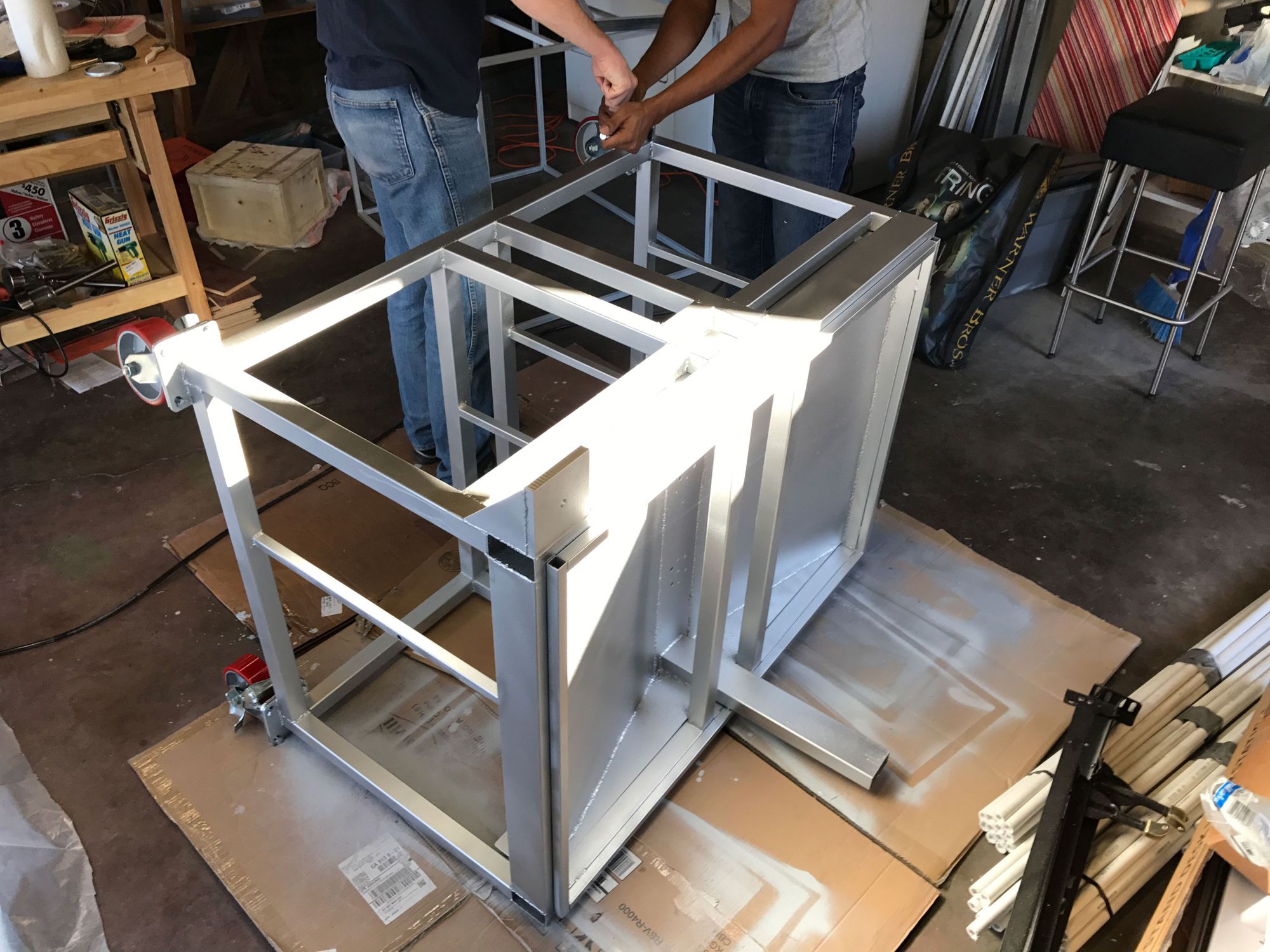 Attaching the heavy duty casters after being painted.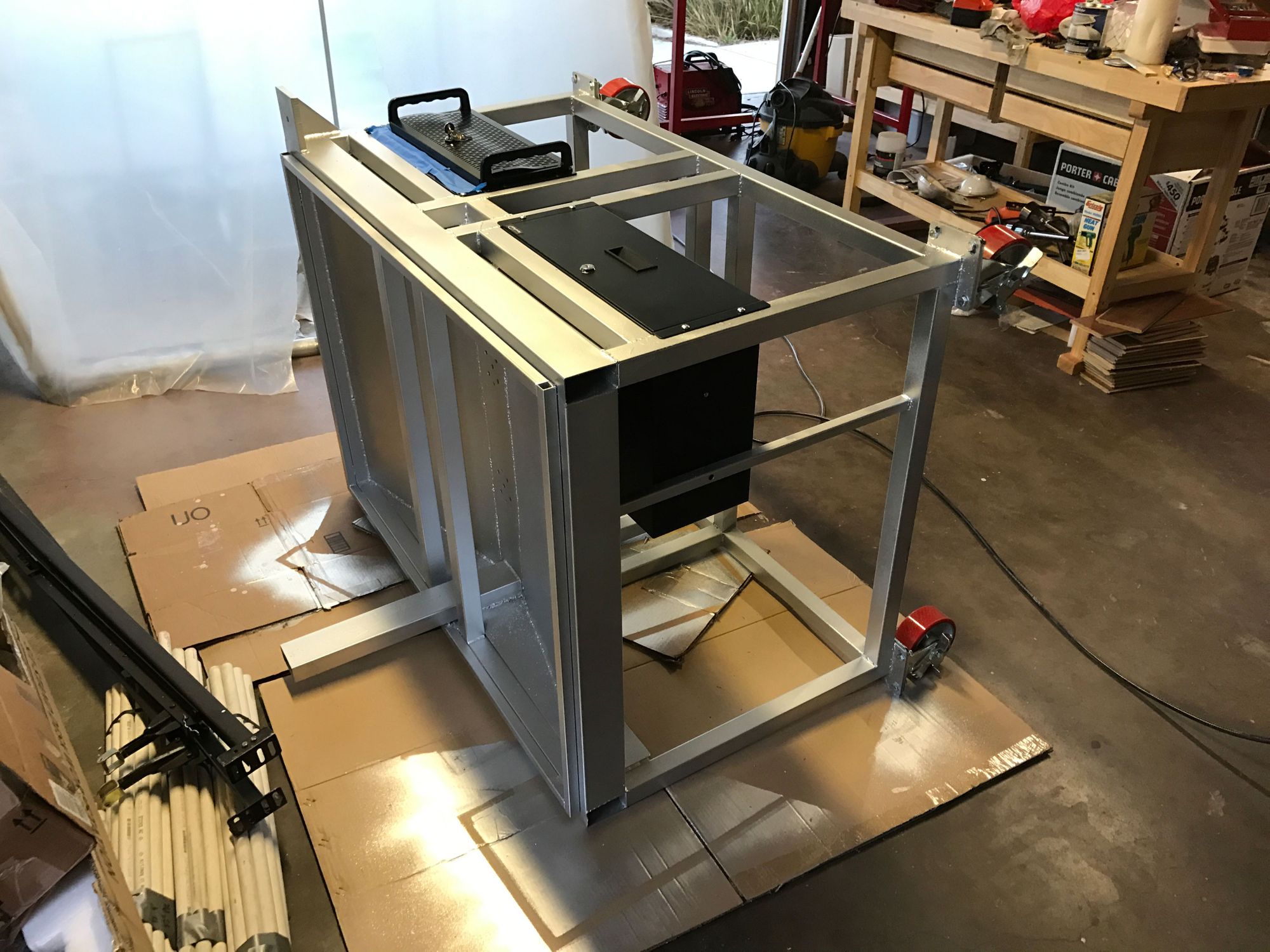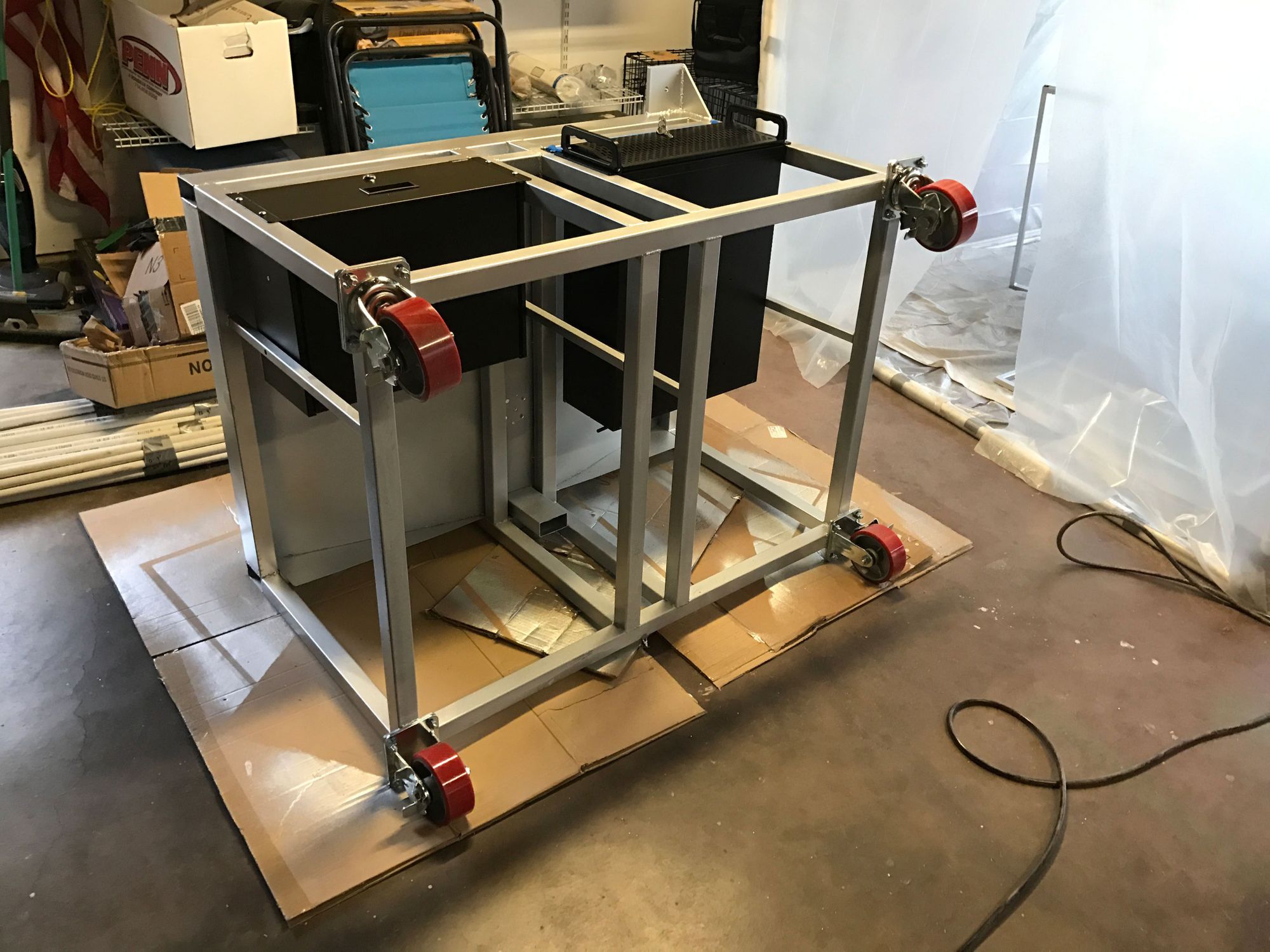 Mounted a 4U drawer on the left and a 9 channel power strip and a 4U server on the right.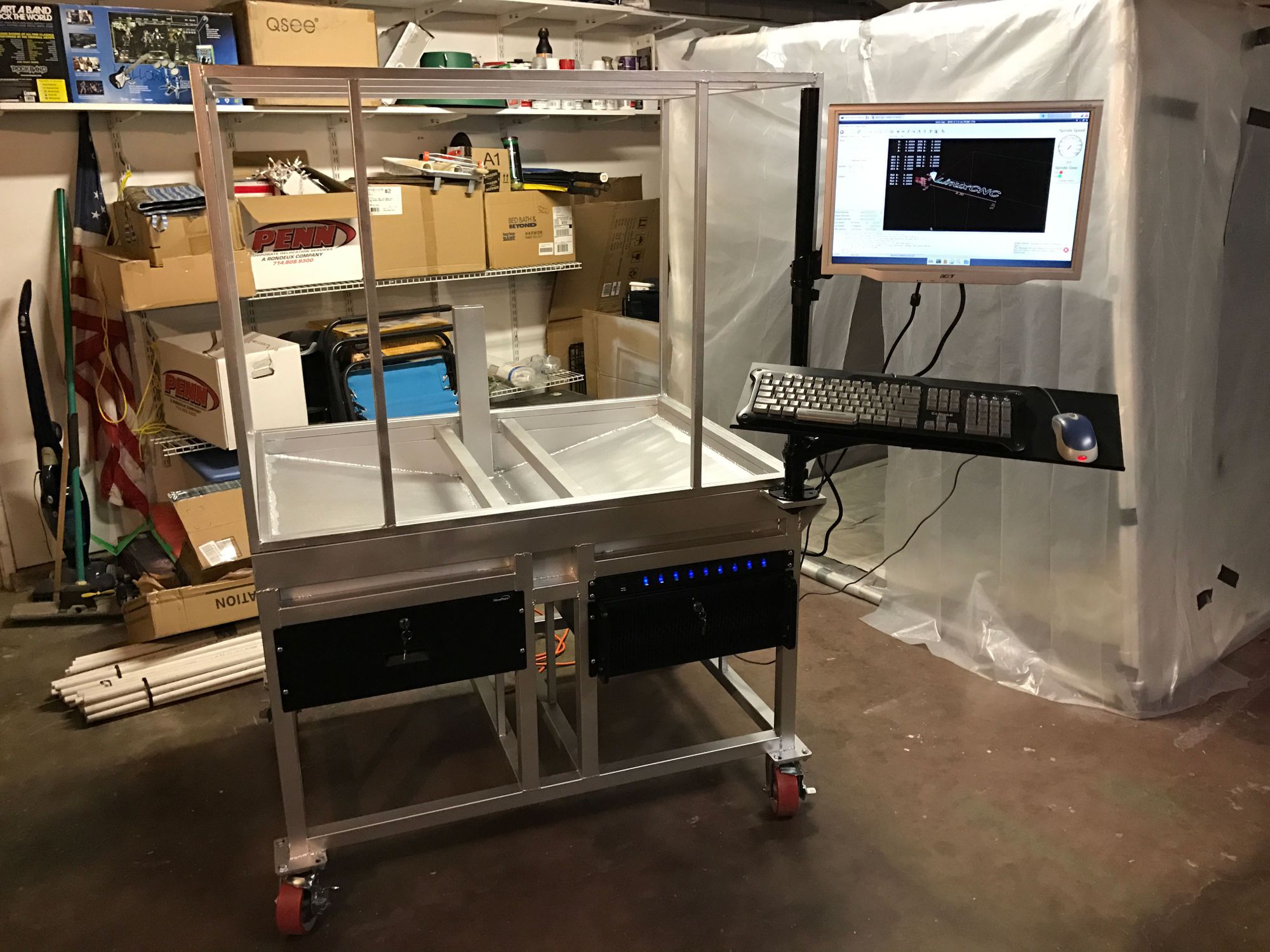 LinuxCNC running on the server, with the display and keyboard mounted.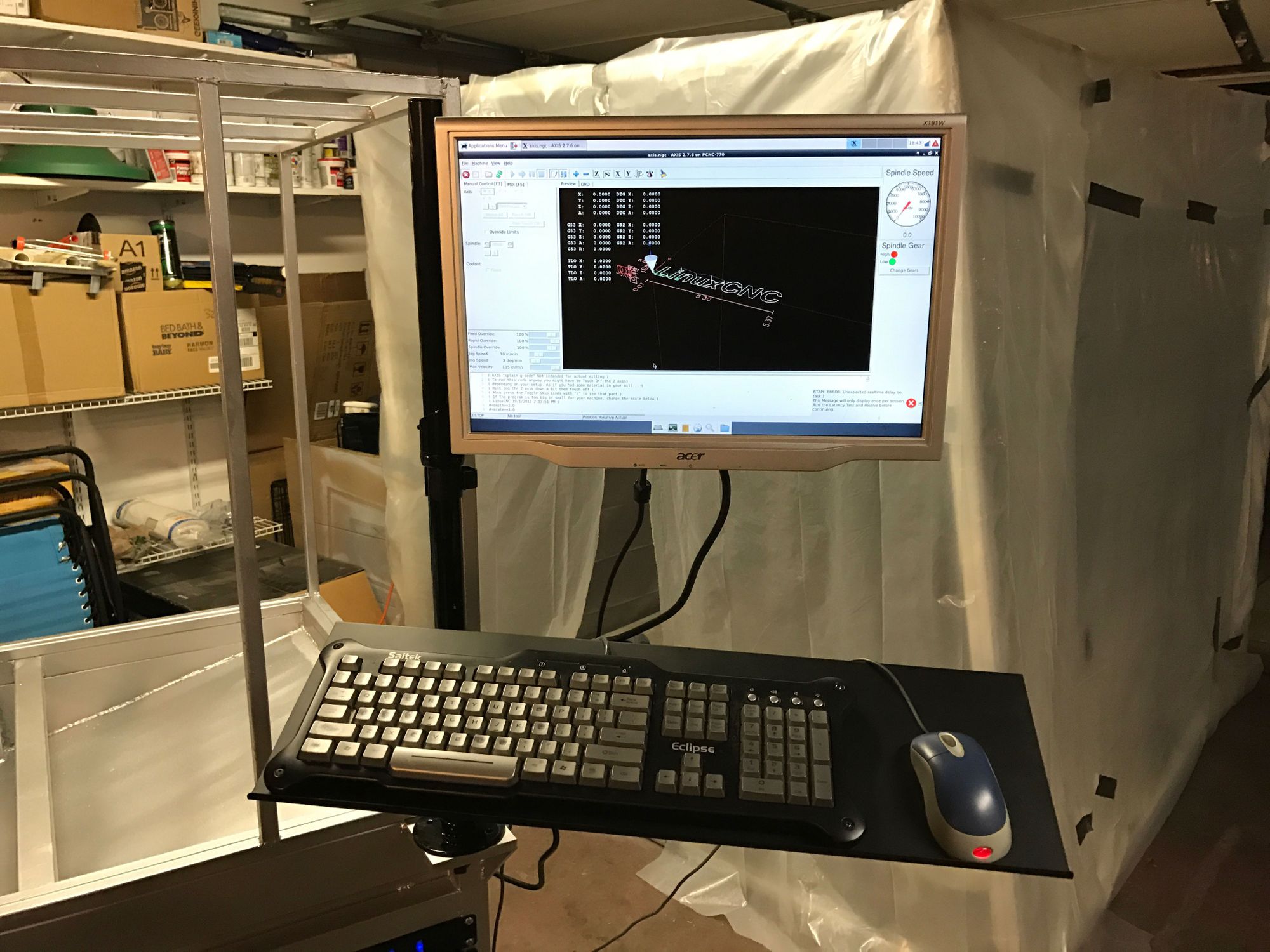 The arms can swing and be adjusted vertically.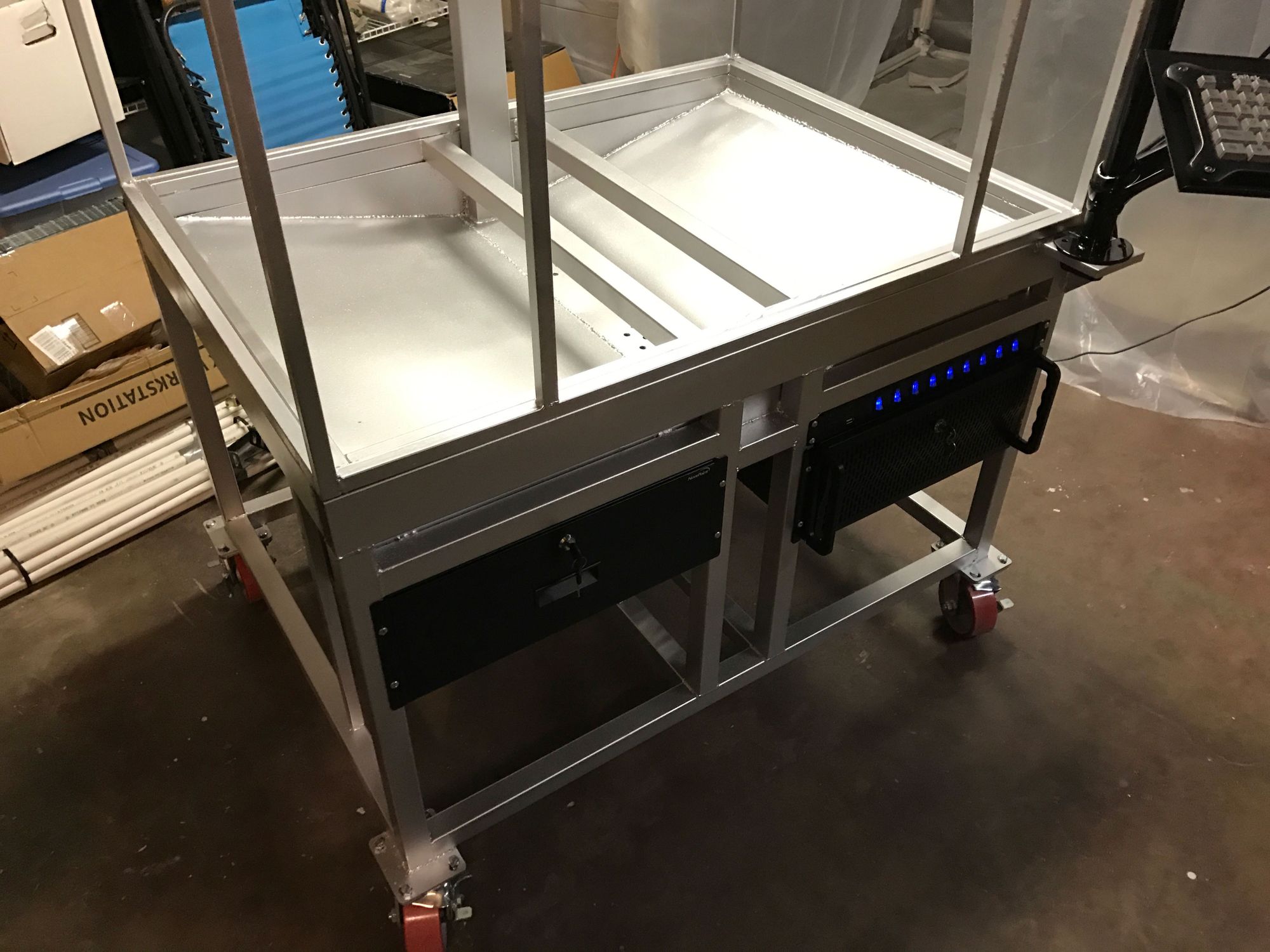 The enclosure is still missing the acrylic sheets and the coolant system has yet to be installed. The mill was disassembled completely and cleaned. It will be reassembled directly on the new stand pretty soon.